Meet The Escrow Team!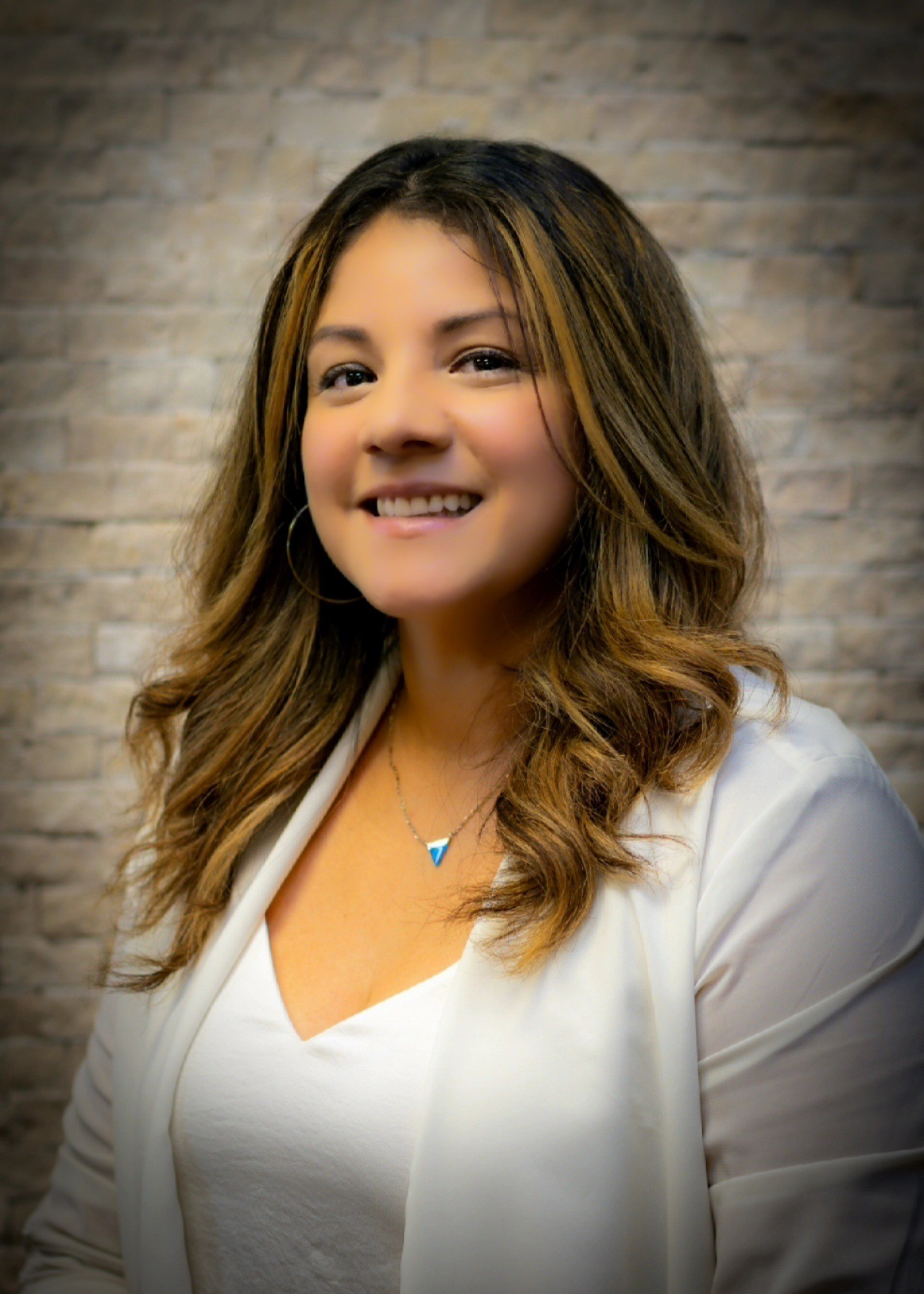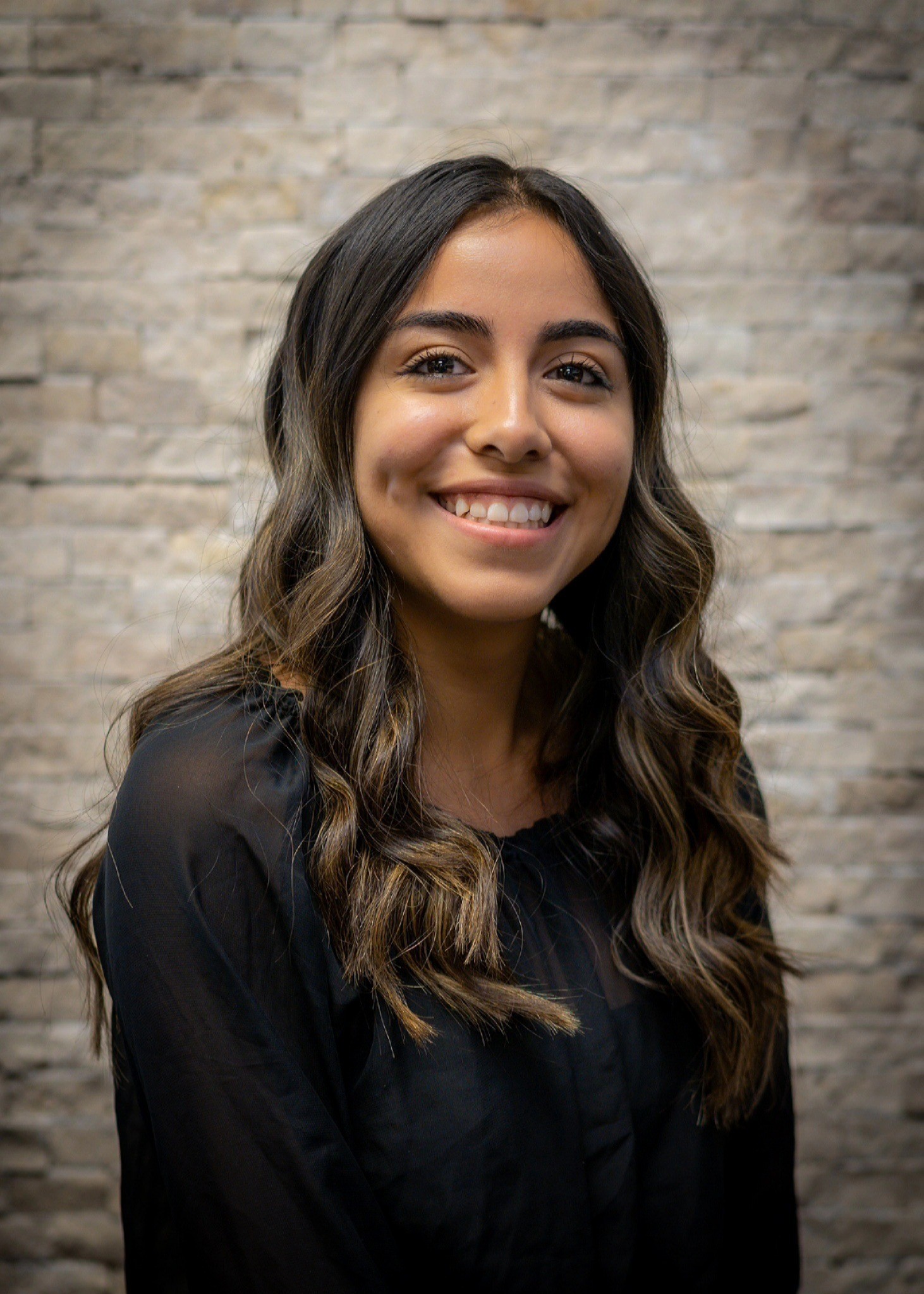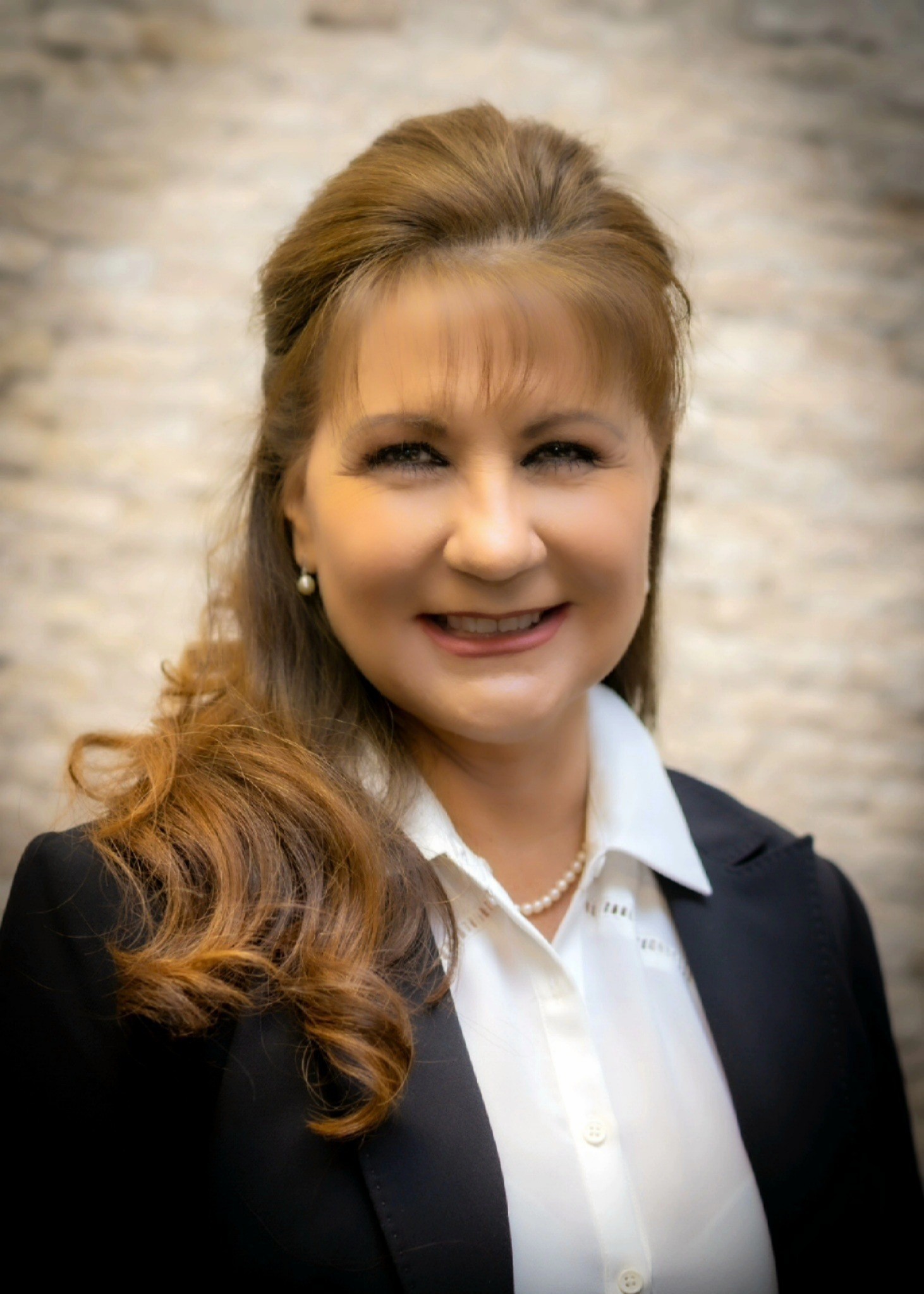 YOUR FULL SERVICE ESCROW COMPANY SINCE
2007
With over 30 years of combined experience through our management and staff, Escrow Resources Inc has the advantage of providing you peace of mind. Family owned and operated with the independent advantage. You can feel more secure with an independent escrow company. Unlike banks, title companies and brokerages, an independent firm must comply with stricter operational and CPA auditing, bonding requirements, financial liquidity requirements and trust fund insurance guidelines.
All of Escrow Resources staff has been approved through the Department of Justice. We are truly one of the most qualified teams you'll find in the Inland Empire and surrounding counties.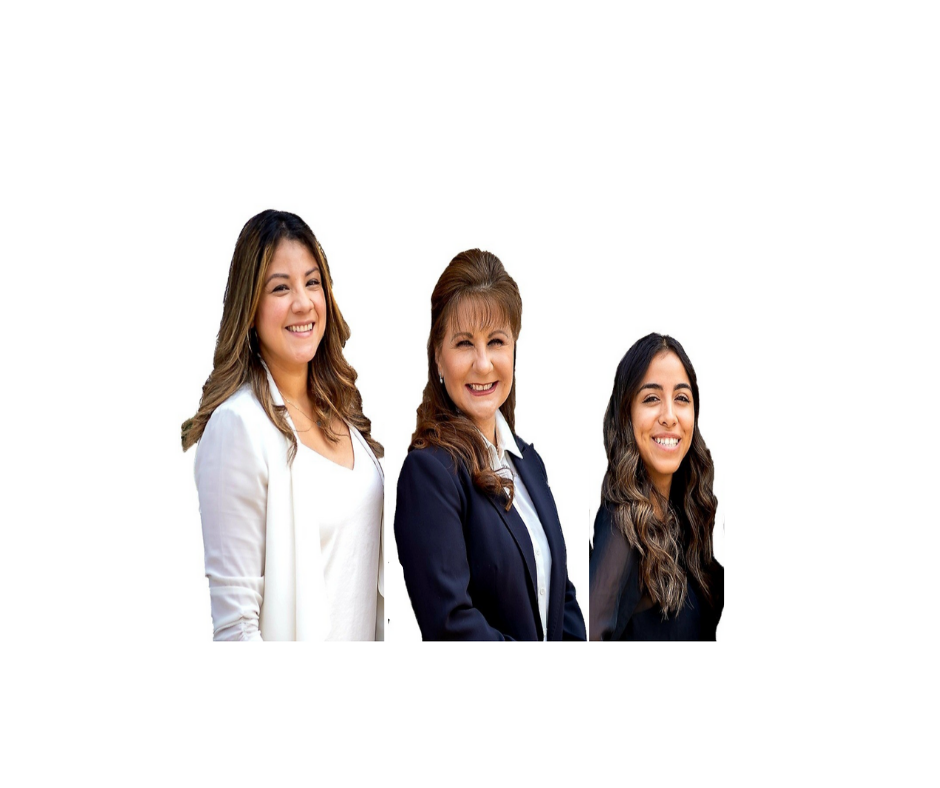 15348 Central Ave. Suite B
Chino, CA 91710